The name that is synonymous with quality.
Park Ridge Homes is an award-winning home builder dedicated to inspiring community and fostering connection throughout the Fraser Valley. Family-owned and operated by the Hughes family, we are proud to bring a new chapter to the legacy with mixed-use and low rise condominium projects, in addition to our portfolio of attached and detached homes.

Energy efficiency, cutting-edge design, quality craftsmanship and exceptional customer service are at the heart of our home building process.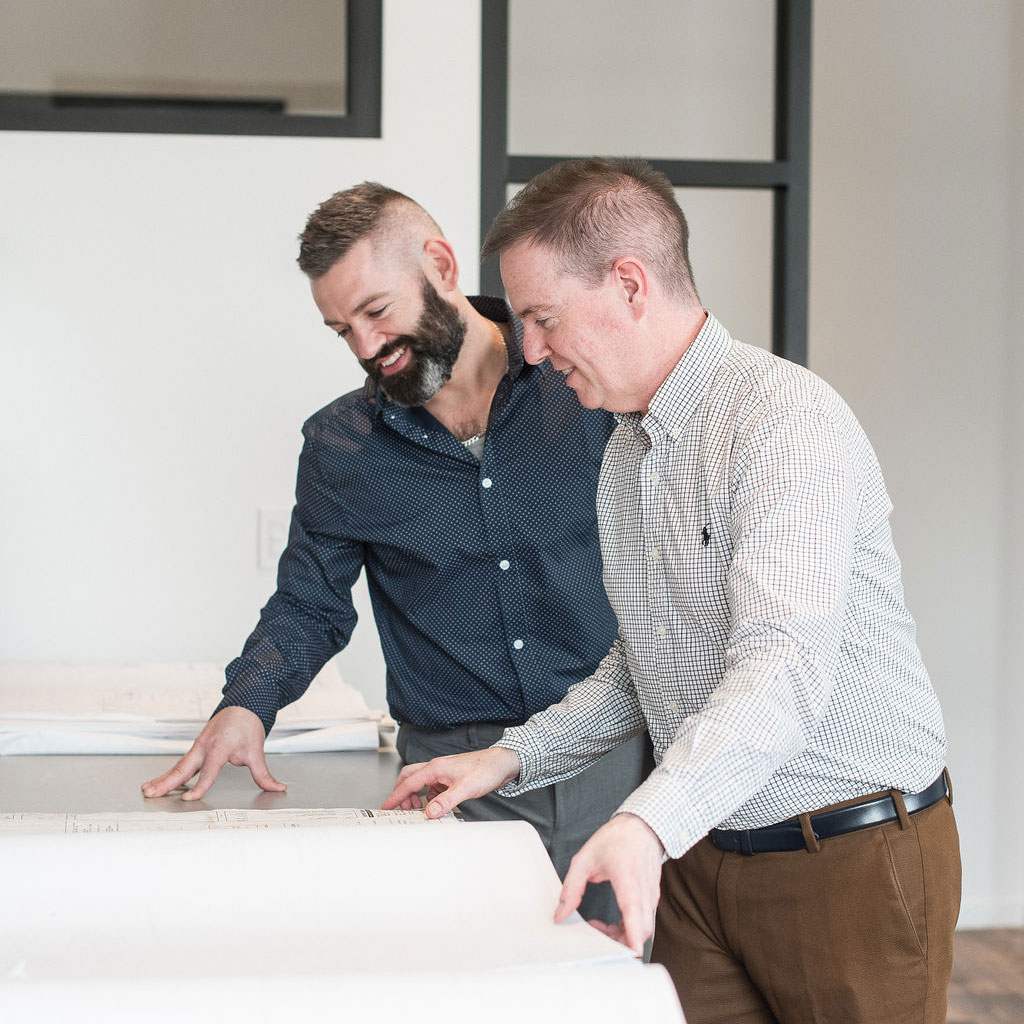 Our Team
Meet the Park Ridge Homes family
Lloyd Hughes

President & Founder

Kevin Smith

Vice President

James Stone

Vice President of Construction

Jennine McDonald

Manager of Finance

Randy Wray

Construction & Customer Relations Manager

Chloe Hughes

Branding & Marketing Manager

Lisa Byrne

Office Coordinator

Julie Waterton

Public Relations Coordinator

Thay Aruldevarajan

Project Accountant

Arshdeep Kaur

Project Accountant
Designed with you in mind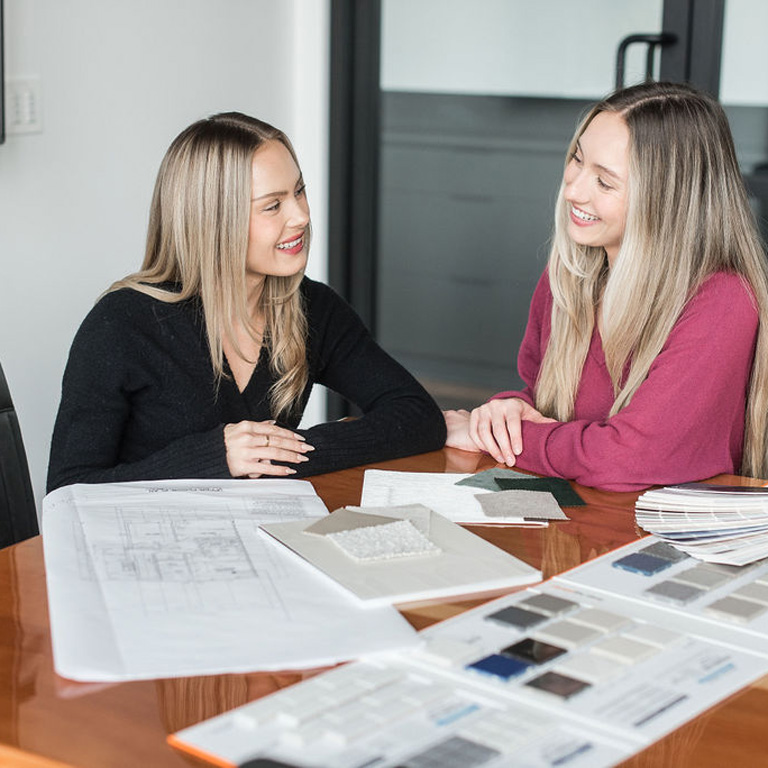 Our Mission
Park Ridge Homes is a company that is synonymous with quality developments throughout the Lower Mainland. Our mission is to build thoughtful, well-designed homes that offer our clients comfort, security and peace of mind. A Park Ridge home reflects our commitment to excellence in all we do.
We are a family-owned and operated company with a history of quality home building since 1986. We treat each build as if it were our own and take pride in creating homes for other families throughout the Lower Mainland.

We don't just build communities, we inspire them. Giving back is integral to our company values, through charitable events and donations, outreach programs and initiatives that make a difference for families locally and across the globe.

All of our homes are built above the standard benchmark required for step code energy efficiencies, ensuring we exceed requirements for environmentally conscious homes. We do this without compromising functionality.

Being fully invested in homeowner satisfaction, we pride ourselves on providing prompt, professional customer service long after our homeowners move in. Through the construction process, our team meticulously examines, plans, and takes all steps necessary to ensure that your home reflects our mission of building quality, functional homes for all.

We are committed to bringing you timeless homes with inspirational design and architecture at the forefront. With each project we bring thoughtful style, functional design, and a variety of versatile layouts.

Dedicated to meeting and exceeding expectations, our experienced team provides families with a home-building experience that is second to none. Quality is integral to all that we do.
1

Abbey Road

2

Birch Arbor

3

Rosemary Gate

4

Oliver

5

Olivia

6

Blackberry Walk

7

Fraser Hill

8

Haven

9

Southaven

10

Fox & Aikins

11

Kinship

12

Head Office