Building quality homes that transcend generations
Since its inception, Park Ridge Homes has received extensive recognition for building quality homes in style, across the Lower Mainland.

Our experienced customer service team will help you through all the stages of the home buying process. We will be there for you, for years to come, as you make your new house a home.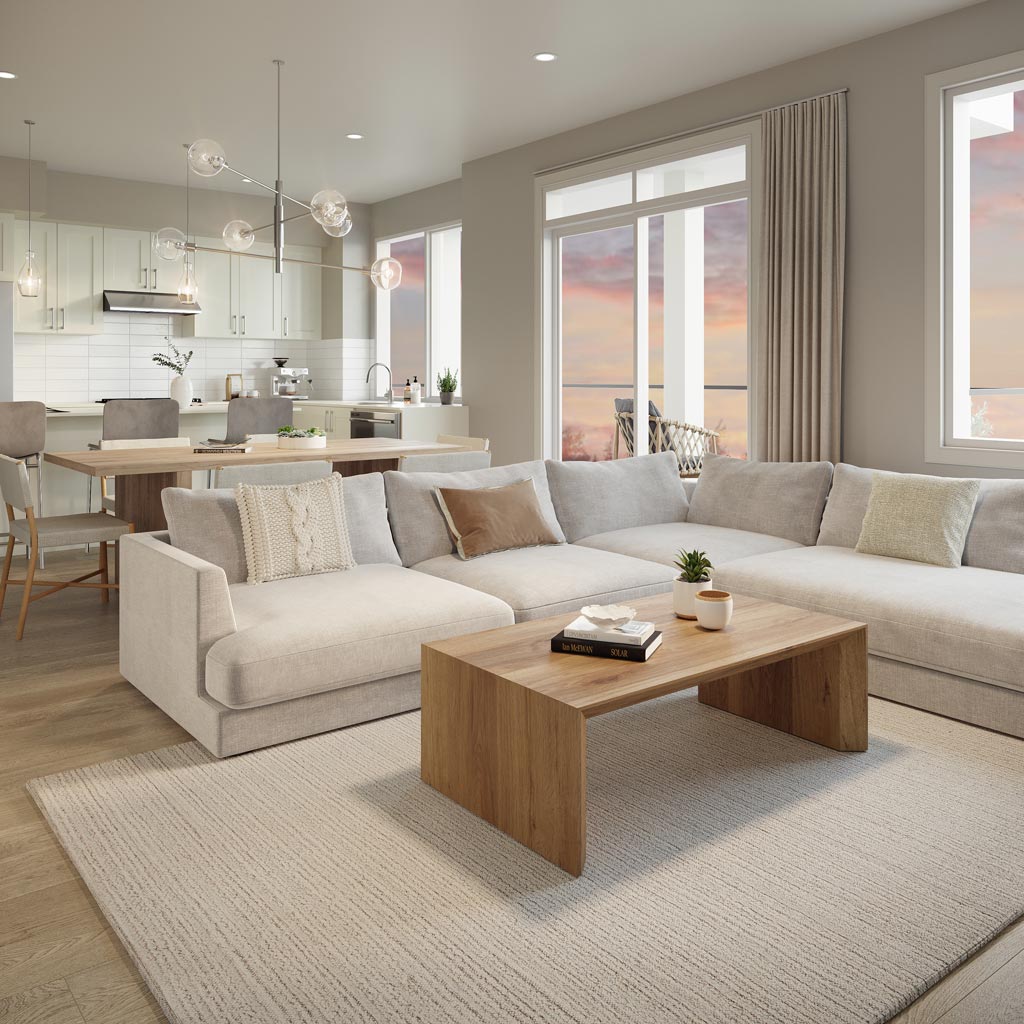 Awards
Fraser Hill – Best Multi-Family Townhouse Development (Production) over 10 units including mixed use
Fraser Hill – Grand Georgie Marketing Campaign of the Year
Fraser Hill – Best Advertising Campaign

Finalist in several categories

Grand HAVAN Award Park Ridge Homes Inc. (HAVEN) for Best Residential Community: Multi-Family
Best townhome / row home unit: 1,500 S.F. AND OVER
Park Ridge Homes inc. for HAVEN (Surrey)

Finalist in several categories
Current Projects
Cutting edge designed homes, now selling.
Past Projects
A rich history in building homes for families in the Lower Mainland, BC
Haven

Fresh modern farmhouse inspired townhomes

Fraser Hill

Large four-bedroom townhomes with amazing mountain views

Blackberry Walk I

Classically west coast townhomes in Panorama Village

Blackberry Walk II

Classically styled west coast townhomes in Panorama Village

Blackberry Walk III

Classically styled west coast townhomes in Panorama Village

Olivia

Mount view townhouse with amazing walk out basements

Oliver

Large townhomes featuring integrated park with preserved trees

Rosemary Gate

Tudor style large townhomes in a gated community

Abbey Road

Colonial style townhomes in Grandview Heights
Testimonials from valued homebuyers
We have been extremely impressed with the overall quality of our new home. The obvious attention to detail and use of quality products was reassuring to us and a refreshing change from the other Builders we have dealt with in the past.

Joe & Shirley Vida

Homeowner

After researching many home builders and taking courses on building and contracting, we chose Park Ridge Hoes because of the quality and pricing. Park Ridge Homes looked after our needs and made every effort to make our home everything we wanted. We also found that all of the trades were very professional and willing to work with us. Thank-you again for your great service.

Lanthier Family

Homeowner

We chose Park Ridge homes to custom build our new home because of their excellent reputation, and because of the obvious quality of workmanship. The quality of materials and the professionalism of the tradesmen were superior. From the pouring of the foundation to the last coat of paint, to plywood behind the drywall for towel racks and everything in between, we knew we were getting a home that was as well-built on the inside as it was pleasing to the eye on the outside. We would highly recommend Park Ridge Homes to anyone.

Robert & Kristen Baillie

Homeowner